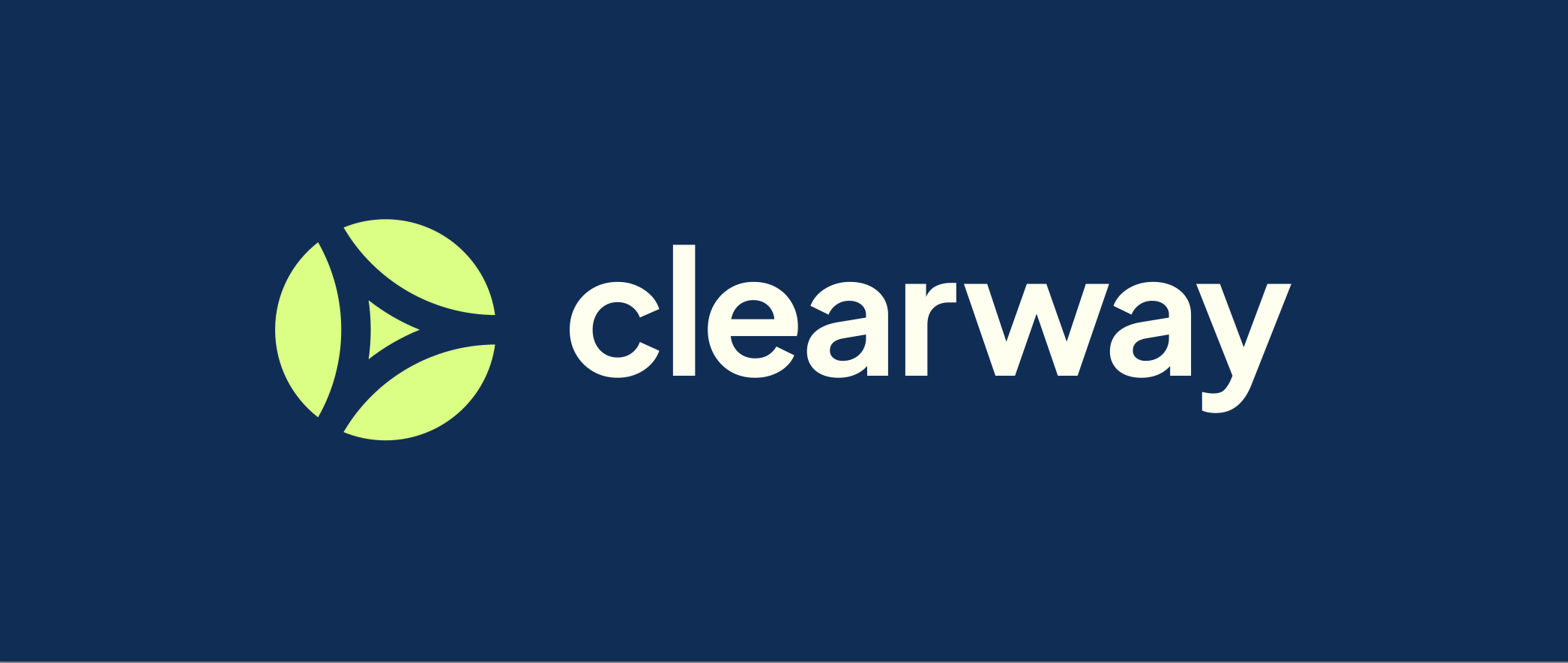 Moving your ministry forward.
Are the demands of organizational management
getting in the way of being a pastor?
Clearway is here help you move from
managing the mechanics to
leading the ministry of your church.
With 30 combined years of valuable experience
in church leadership, our founders understand
the unique challenges you face.
Spending too much time in meetings with too little results.
Stretched too thin between church, family, friends, and what you love to do.
Stressed out because your team isn't aligned on the direction you believe your church needs to go.
You're not sure about the future and where the church is heading.
You're overwhelmed with administrative tasks and the never-ending list of what needs doing.
And if you're honest…
You're losing sleep because your board is asking some pretty serious questions about your leadership.
We've been there. We know what you need. And we can help.
Other consulting companies will sell you
pre-packaged solutions or a generic playbook.
Clearway works with you to create a customized solution based on what we learn and experience on the ground with you and your team.
Book a free call today to begin your Clearway journey.
Book a Clearway Exploration
A thorough two-day on-site assessment of your church's operational efficiency and ministry impact.
Receive your Insight Report
This comprehensive report outlines your church's strengths, opportunities, and detailed next steps.
Begin the Clearway Solution
We will work alongside you, carrying the organizational load, freeing you to focus on leading your ministry. 
About Clearway's Founders
We've been where you are and we've helped lots of pastors like you.
Here's what we promise when you work with Clearway: 
Everyone on your team knows where you're going and their contribution toward your church's mission.
More organizational efficiency, better meetings, and tangible objectives on how you're making progress.
Your passion to pastor your church is back and you're excited about what you get to do.
Ready to lead your church with new clarity,
confidence, and effectiveness?
Contact us today to start your Clearway journey.
Lots of churches want to be an "Acts 2 church"…
What if you could be an Acts 6 church?
When we find the church in Acts 6 they're stuck, experiencing leadership problems they've never had to deal with before. The mechanics of managing the church have overwhelmed the church's leaders and they don't know how to move forward. In Acts 6:1-4 we see church leaders making the bold decision to focus on their primary leadership calling of preaching, prayer, and equipping believers.
"Quote the verse."
The apostles realized that despite all of their effort, they were the leadership bottleneck to the church. Their reluctance to empower a team kept the church from growing. This principle still applies.
Clarifying responsibilities, communicating expectations, and releasing your team is not abdicating leadership – it's fulfilling your pastoral leadership calling.
"Ephesians 4:12"
For your church to become an Acts 6 church, you need to know:
1. What has God called you to as a leader,
2. What difference your  church is called to make, and
3. How each person in your church contributes to…
Moving your ministry forward.
The book of Acts is full of stories of church leaders taking action.
Now it's your turn.
Take the first step into a brighter future for you and your church.
Begin your Clearway journey today.